Ken: It took a bit of faith this morning, as the weather was quite humid while driving from Fort William through Glen Spin, leaving fog in Glen. As expected, it looked more promising when Nick and I arrived at the car park at the southwestern end of Loch Lagan.
The plan was to ride, but Nick's bike did not play ball, so we walked from the forest trails to the Ardverikie Wall in Beinnin Shaus. Fortunately not a long way! The trail was almost completely dry, except for a few pieces on the fourth floor, none of which affected the climb. This is a great route with a great climb from the first step, right up to the top of the peak. Nick soon found his rock climbing legs and climbed the trail in good style.
The weather was not as dry as expected, but there was not much rain.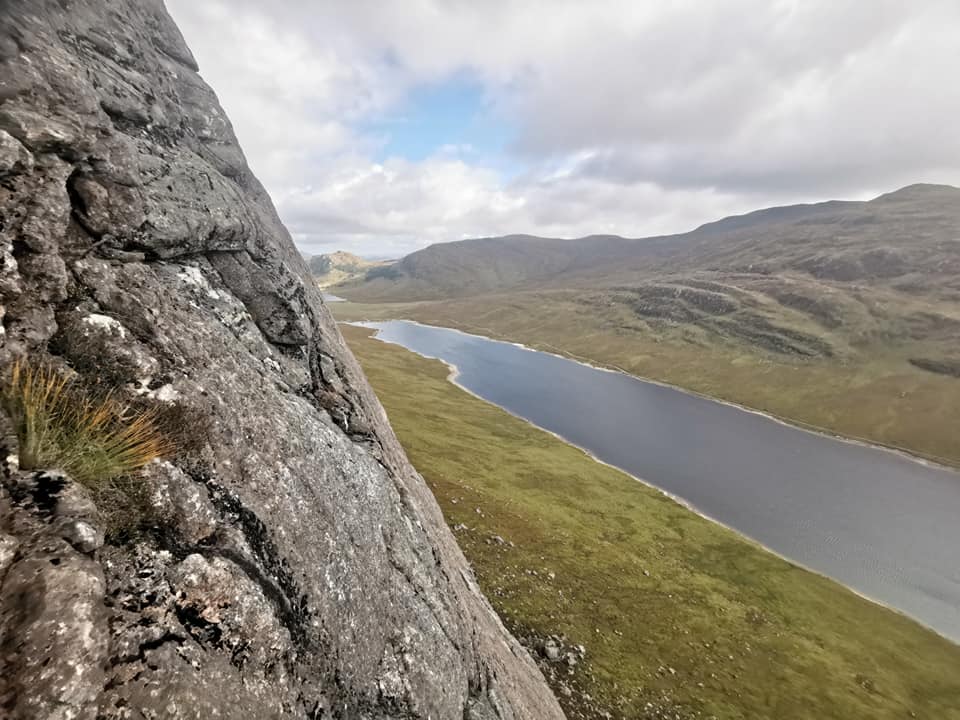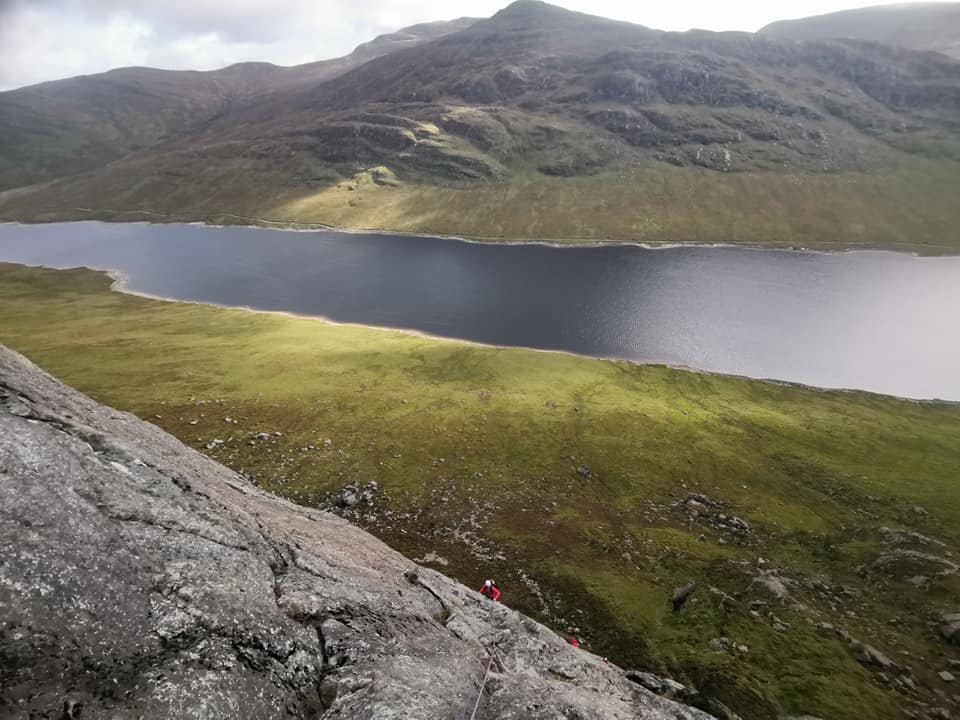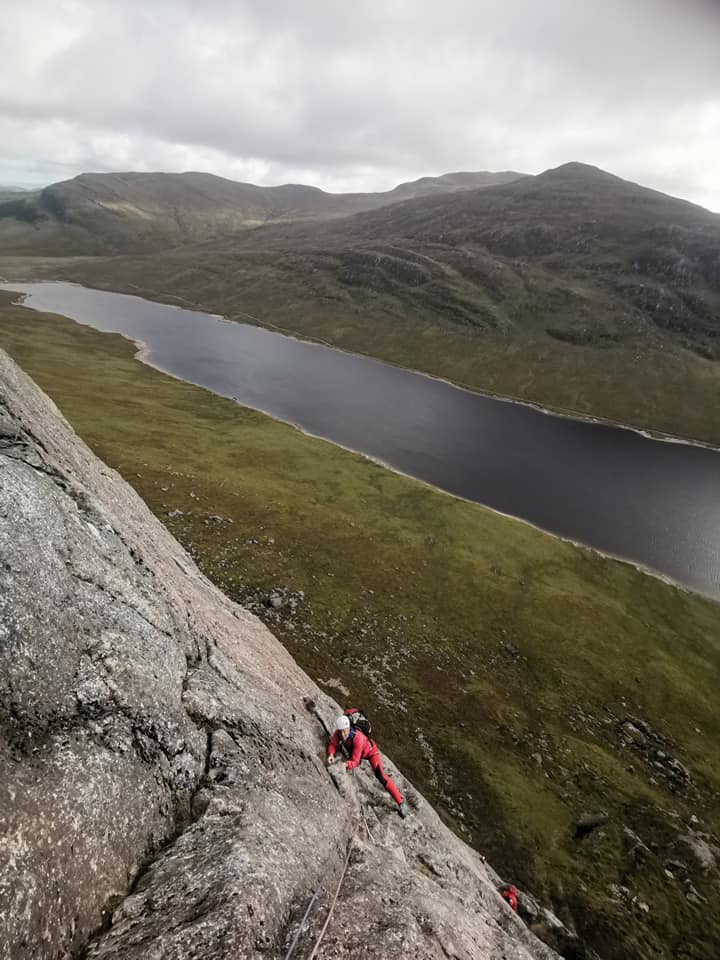 Post Dodge the shower on the wall of Ardverikie, Beinnin Shaus First appeared in West Coast Mountain Guideto the