Dave: Another day with Stuart and the goal was a mountainous day that covered a lot of land.
Walking through the dust made us wonder how dry the rock would be if we climbed the cloud. Fortunately, the rock was not very wet in the fog and we came out of the cloud under the main part of the climb.
It was amazing to climb in the sun and a sea of ​​clouds beneath it, after a while on the summit we made a quick descent from the big mud bass.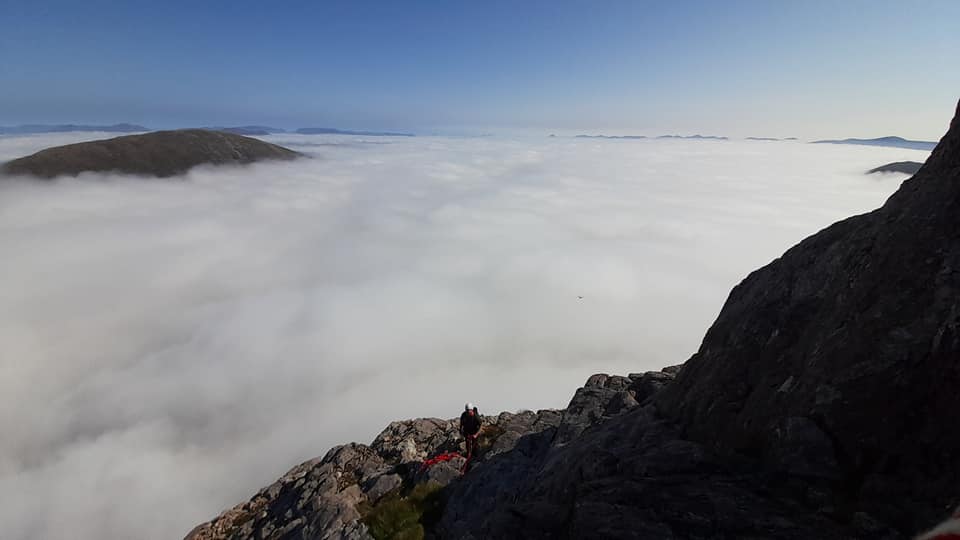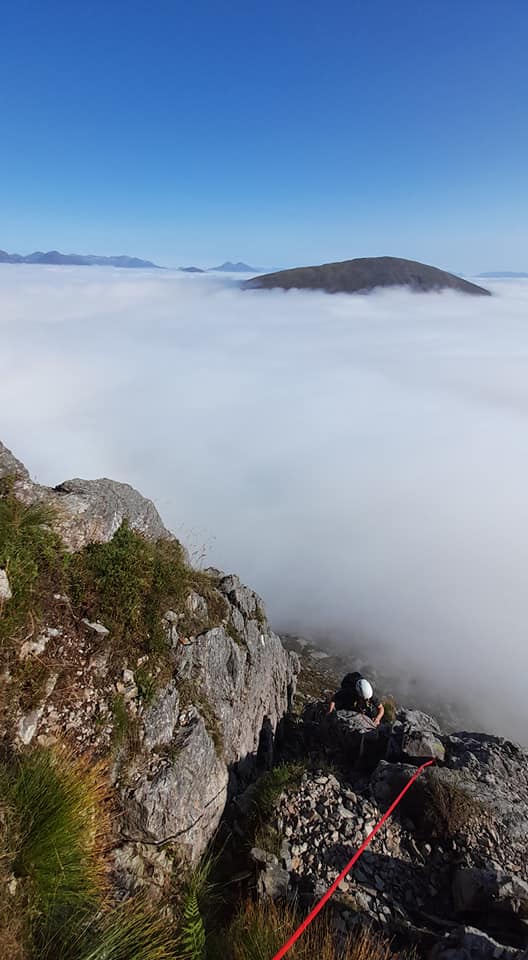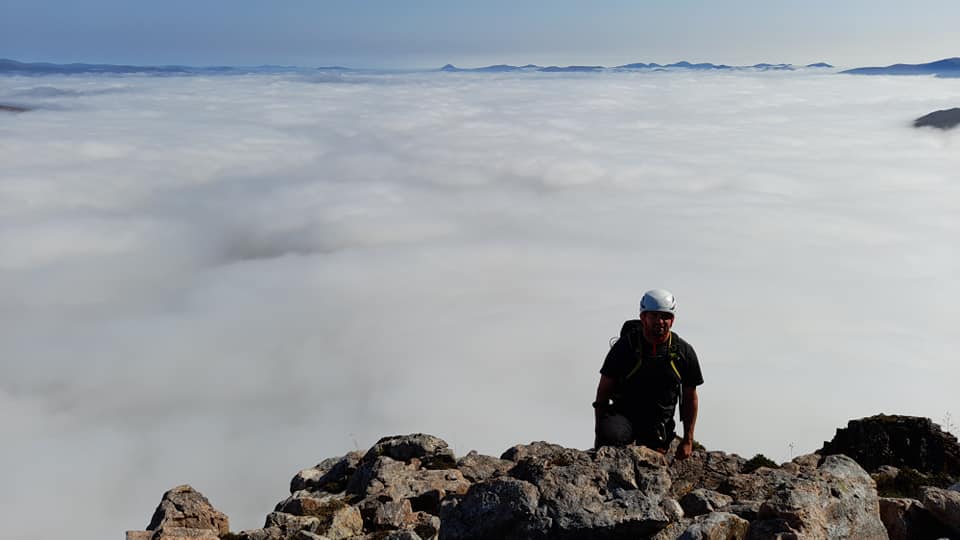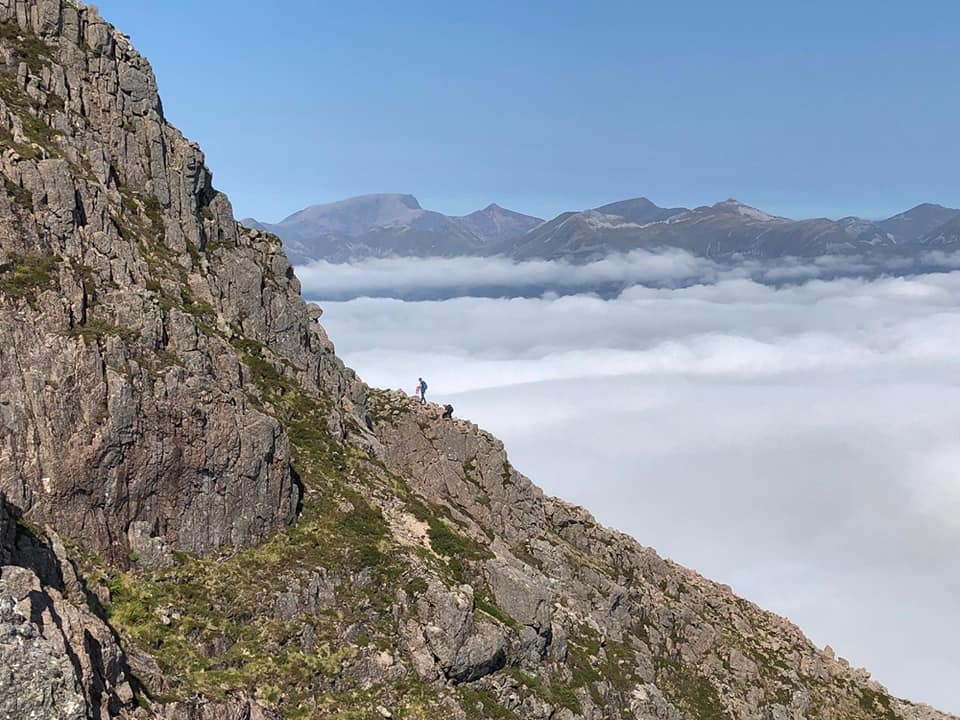 Post Excellent conditions in Buachaille Etive Mòr. First appeared in West Coast Mountain Guideto the