A really great day at Cuillin. Exciting walking and locking An Stac scripts took us out of the cloud unexpectedly.
We were treated to a giant Brocken ghost built by Sgùrr MhicChoinnich.
Fortunately, we reached this pin or the base without any other team, which gave us time to enjoy the climb.
www.westcoastmountainguides.co.uk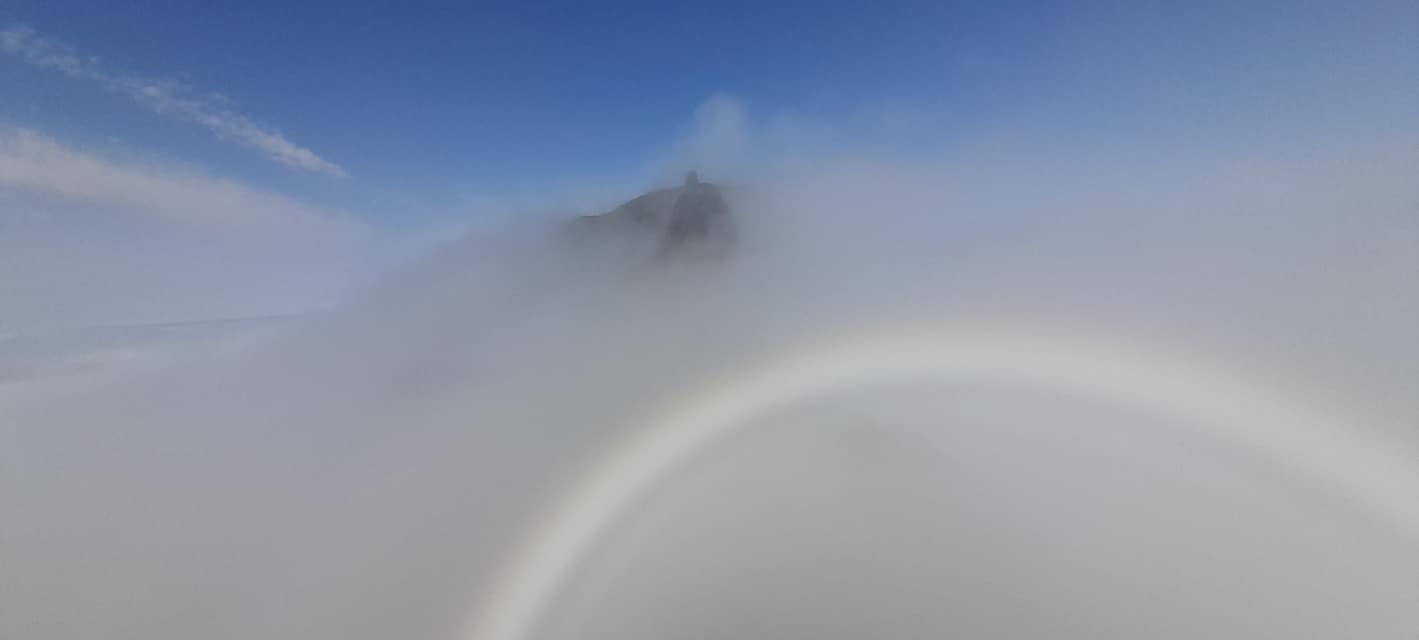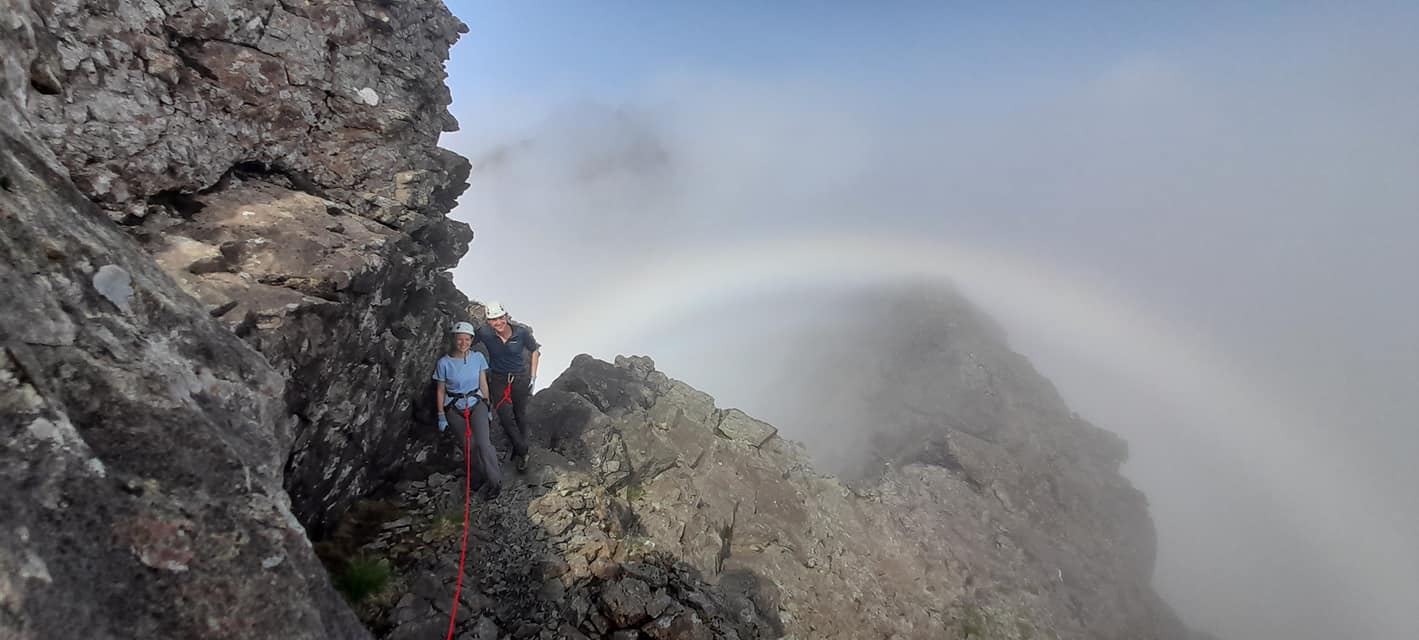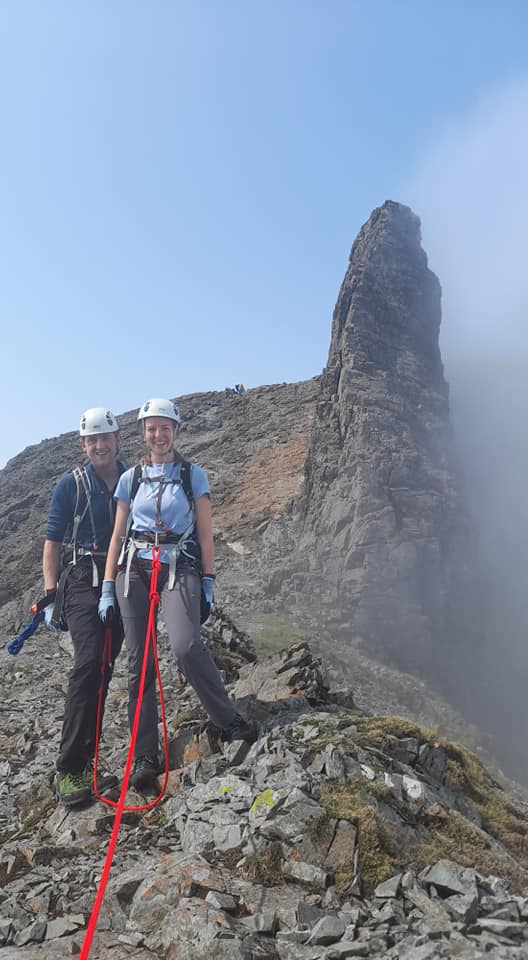 Post Halo McKenzie. First appeared in West Coast Mountain Guideto the