Dave: Yesterday Ben and Laura and I were out in Dubhs Ridge. This was the first time they had been to Cuillin and they wanted to see the latest Danny McSkill film.
The ship from Algol was not running on Sunday, but through local calls I arranged for fishermen to take us there on the way.
It is a normal start from the grassy bay, but I decided to climb the first plates on a few terrains as far as possible on the "bike path". We went as high as possible straight through the exposed left edge and tried to identify parts of the film.
After the amazing landing of an abscess from the Sgurr Dubh Beag, we descended from Coir 'a' Chaoruinn to the Loch Courisk cap and walked through a part of Cuillin that I had never seen and did not know.
When we were on the Loch side, then we had a long way to Kilmari through Bad Step and Camasunary.
Www.westcoastmountainguides.co.uk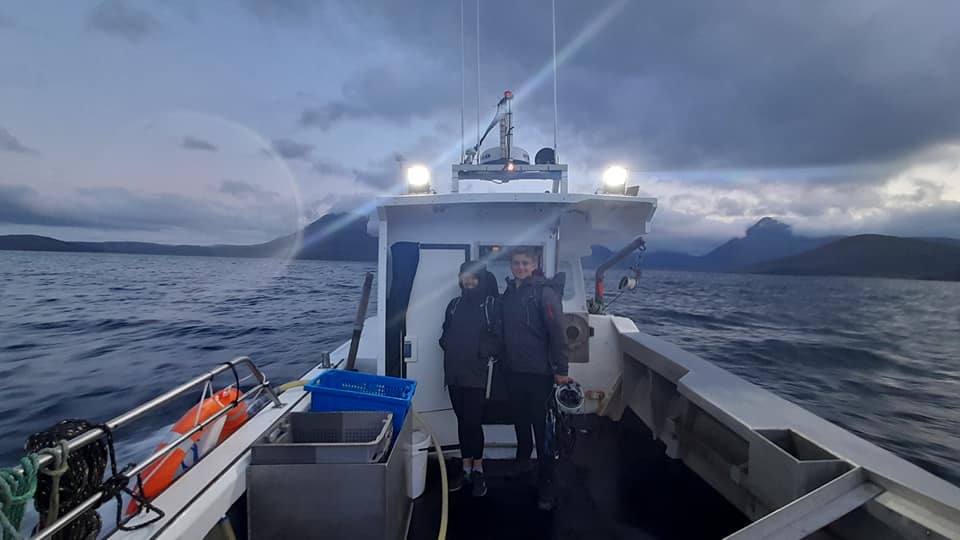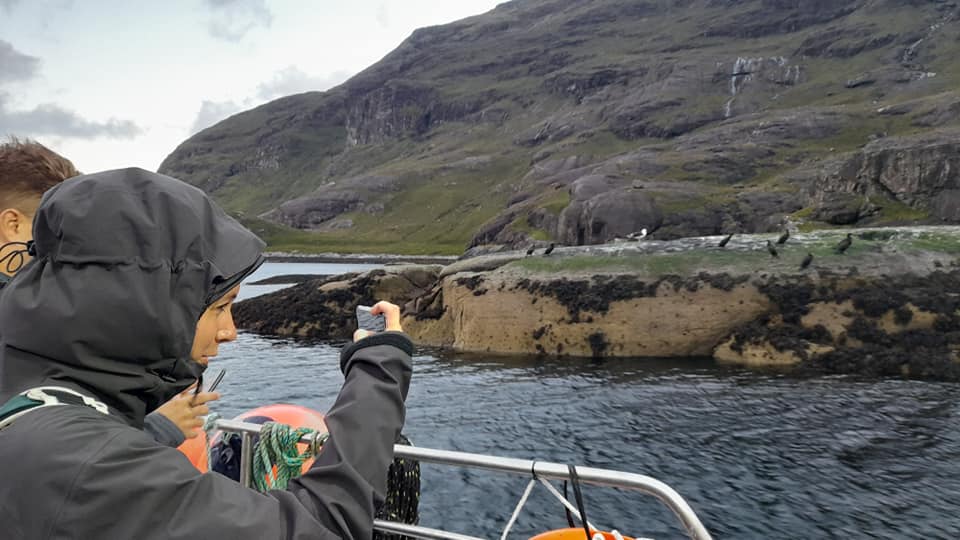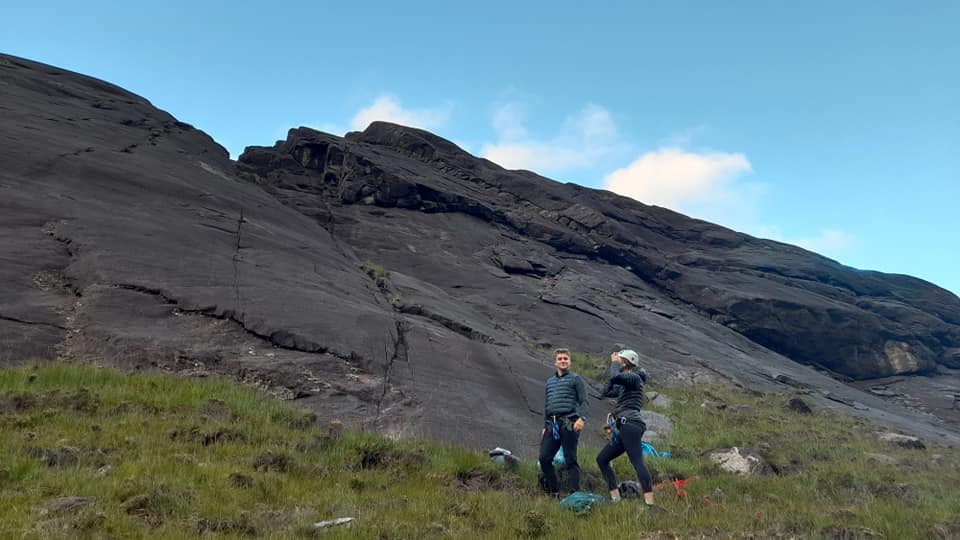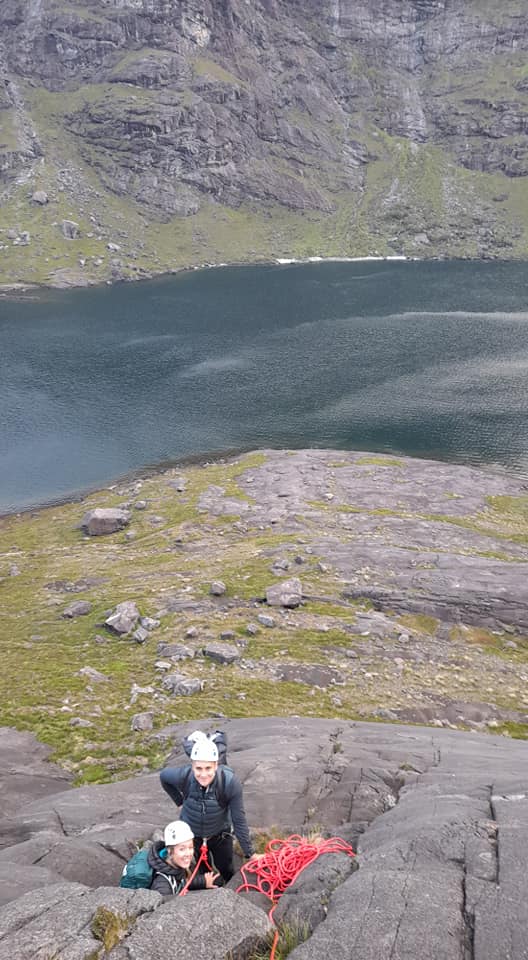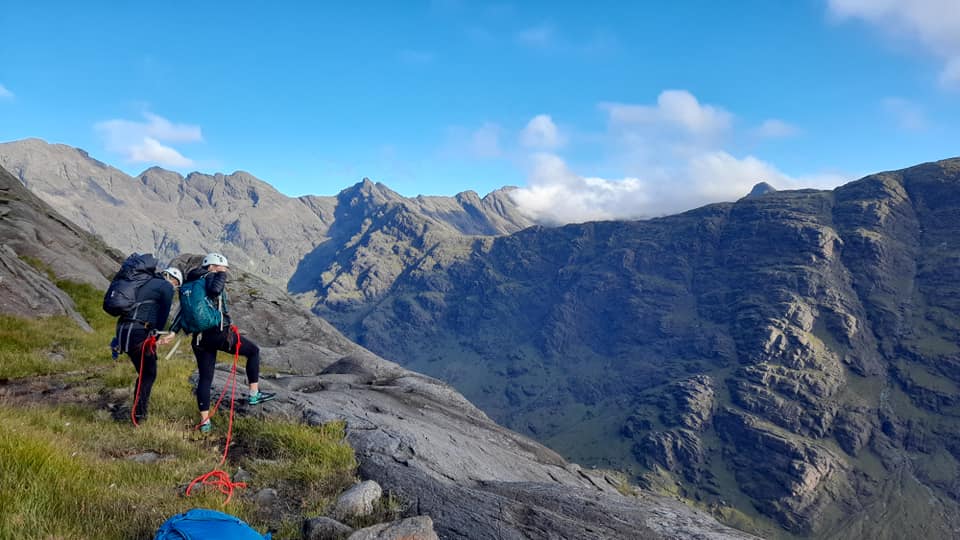 Post MacAskill Dubhs Ridge line. First appeared in West Coast Mountain Guideto the